Of course we take the chance to visit a farm.
This time we choose Ru Ann farm, Maddox dairy 4.700 cows,
Golden Genes in San Joaquin valley.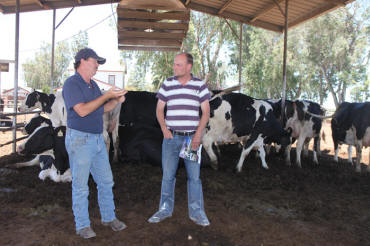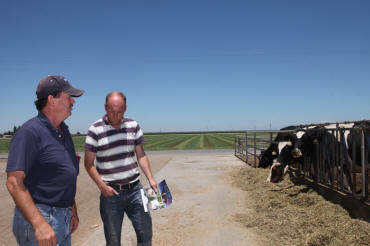 Pat Maddox and Magnus.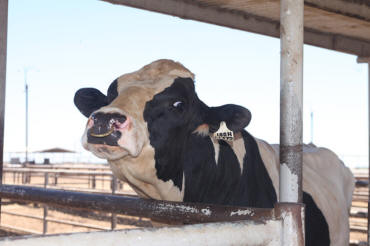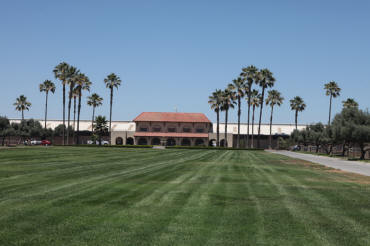 Ru Ann bull.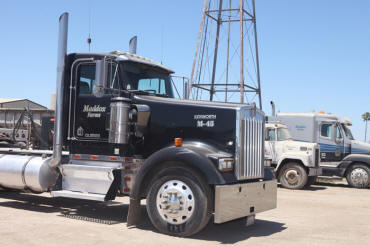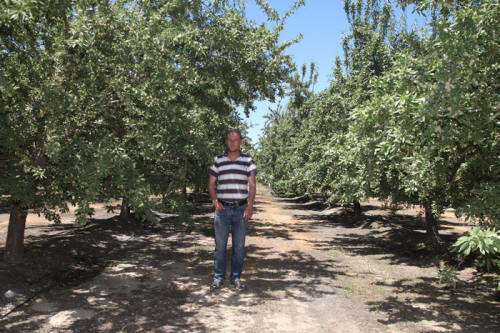 Magnus in almond plantation on the farm.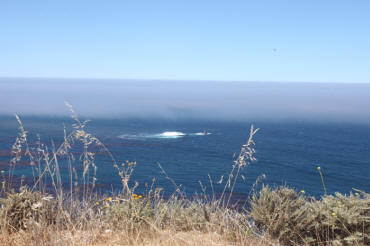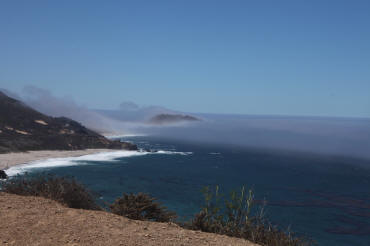 View from HWY 1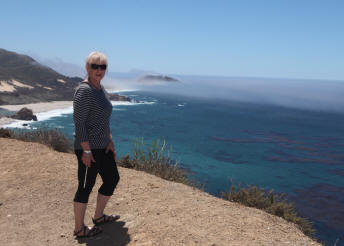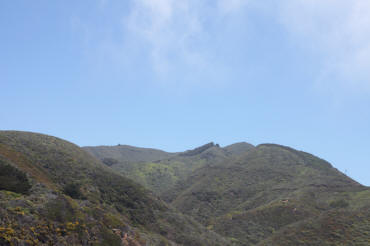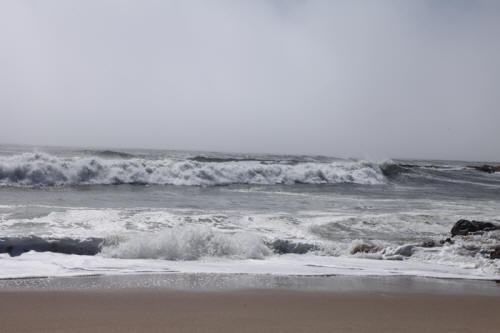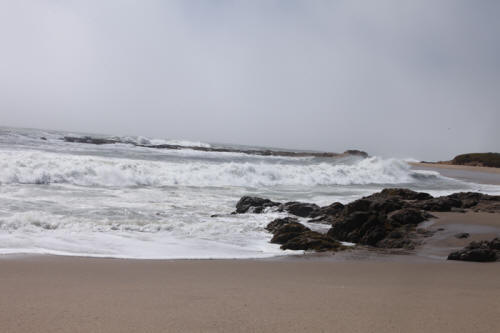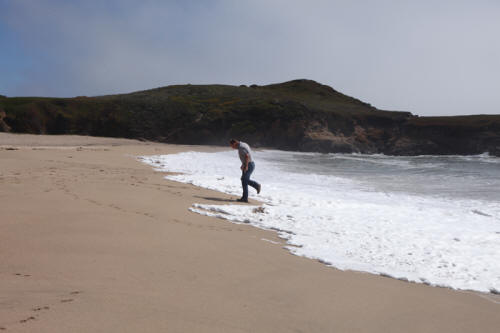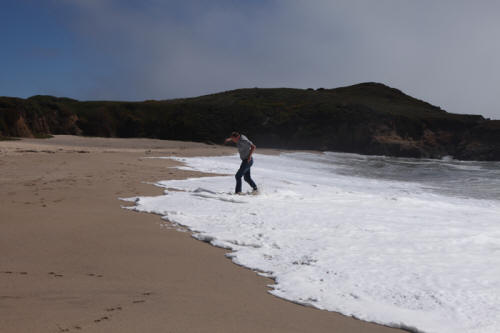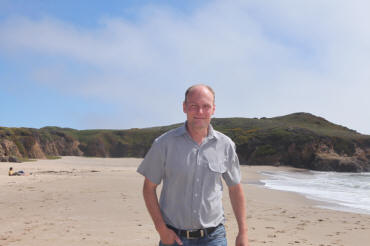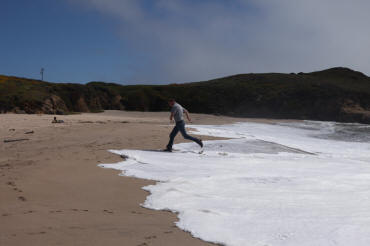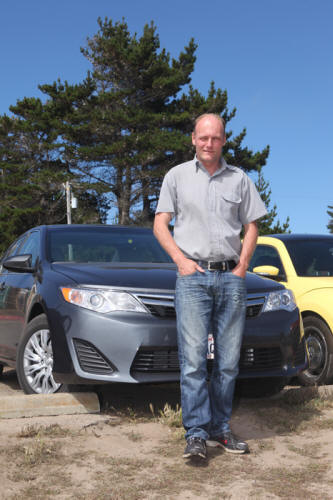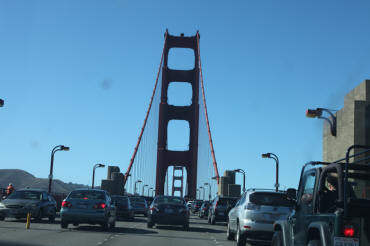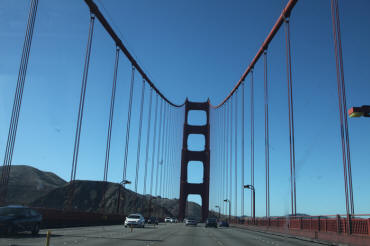 Golden Gate bridge, San Fransisco.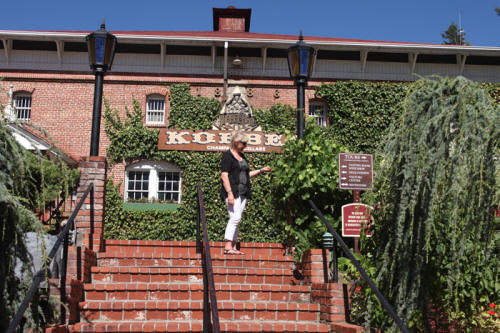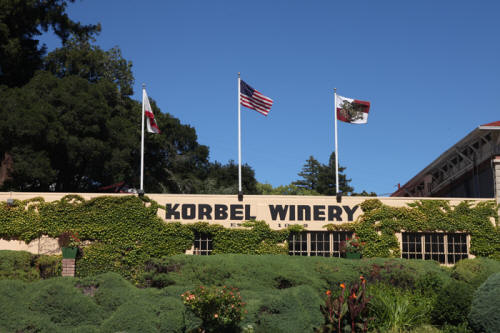 Champagne testing near Russian River.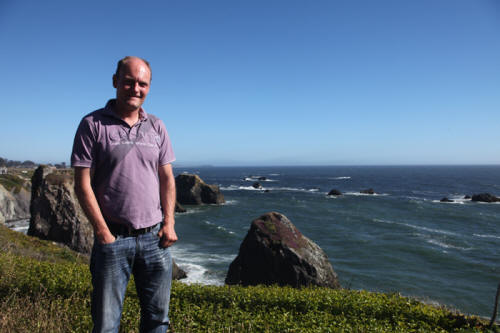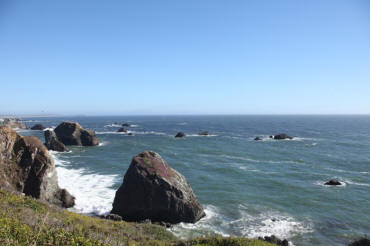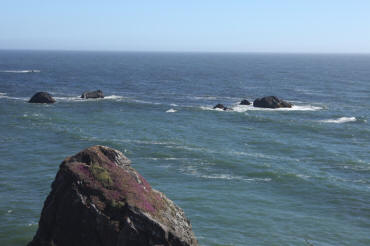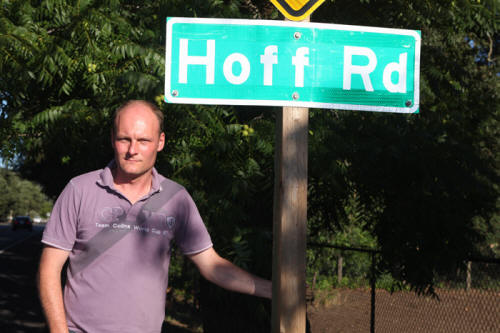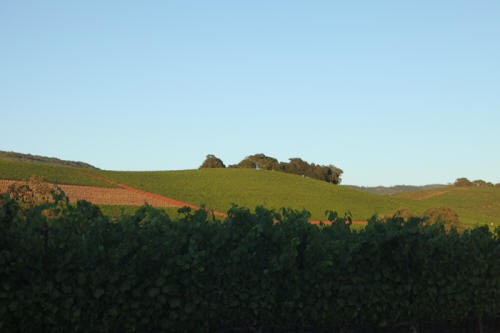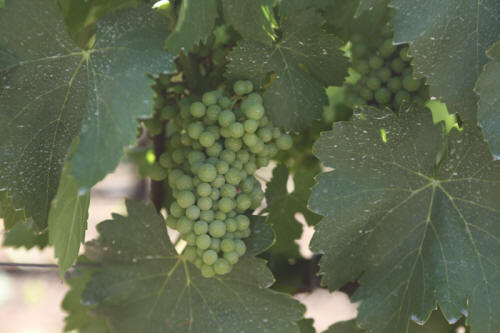 Sonoma white vine district.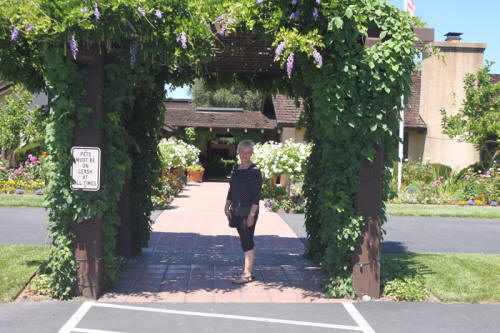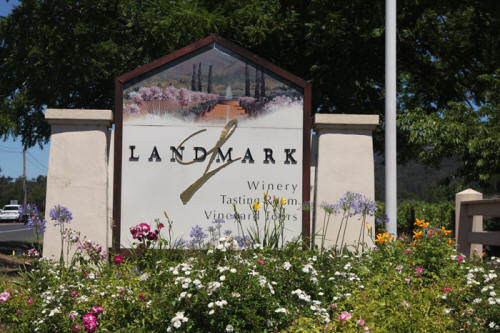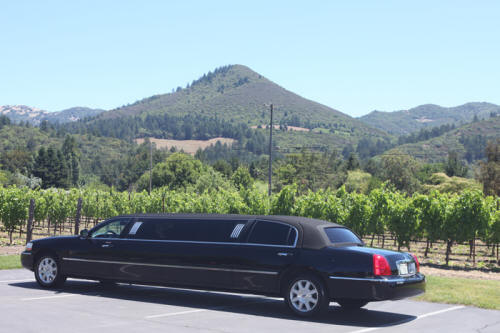 Rental car:-)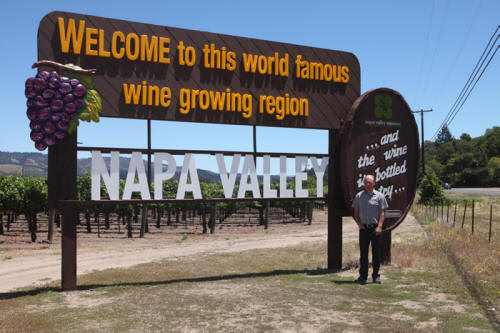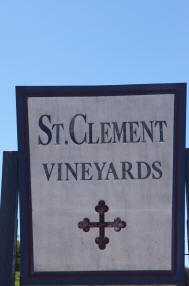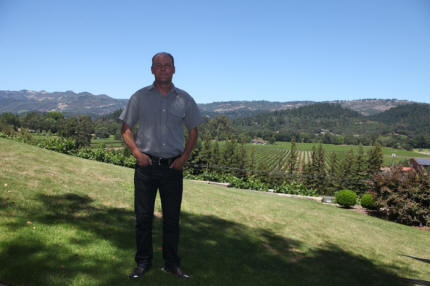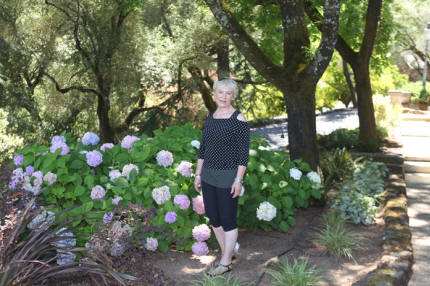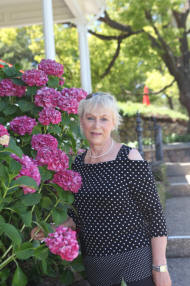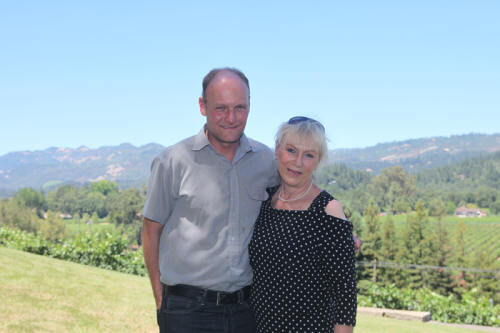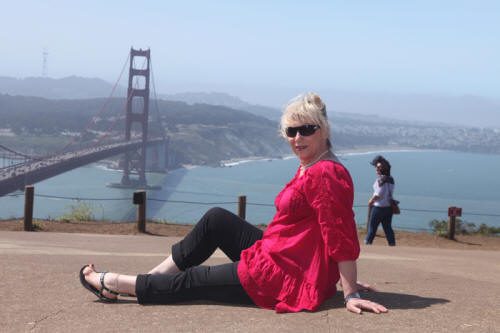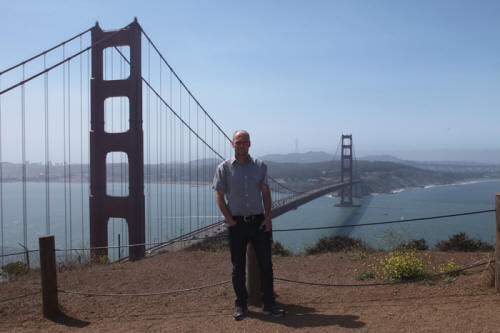 Golden Gate in the background.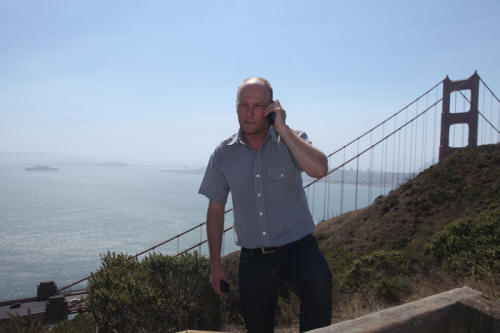 Magnus in a general pose:-)))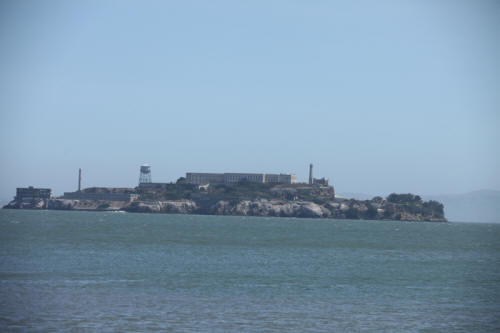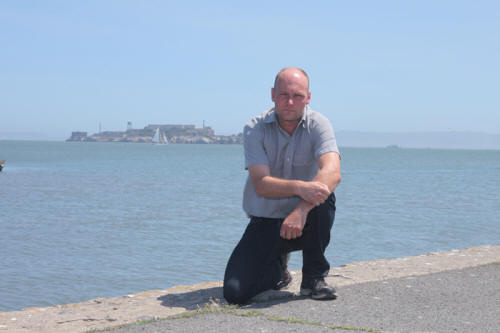 Magnus with Alcatraz jail in the back ground.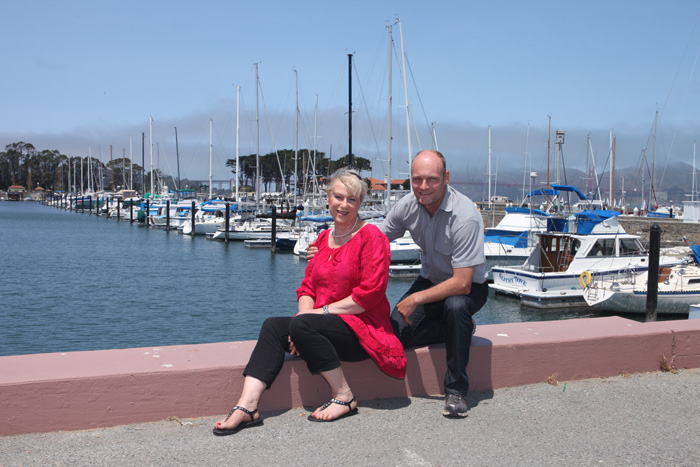 The end of our amazing vacation.